Eastern Commercial is a well-established company in Kolkata that has been contributing to the steel industry for many years. With a solid reputation and expertise in manufacturing a range of high-quality Almirah and Cabinets, the company has carved a niche for itself in the market. Apart from these products, Eastern Commercial also offers value-added products such as chairs that are designed to meet the needs of their customers.
With a focus on quality and customer satisfaction, Eastern Commercial has been able to establish a strong presence in the West Bengal market. The company has built a reputation for itself by providing innovative and durable products that are tailored to the specific needs of their clients. This has helped them build a loyal customer base that has been with them for years.
The company is now ready to take the next big step and enter the Indian market. With a strong foothold in the steel industry and 25 years of experience, Eastern Commercial is well-positioned for growth and success. The company's expansion plans are driven by a commitment to provide customers with high-quality products that meet their evolving needs.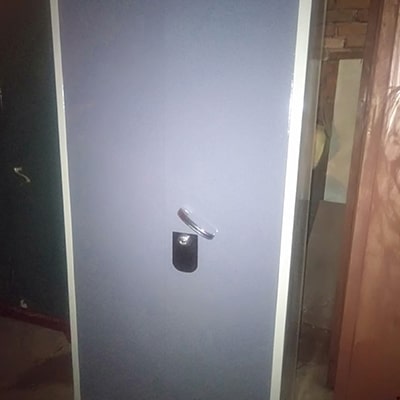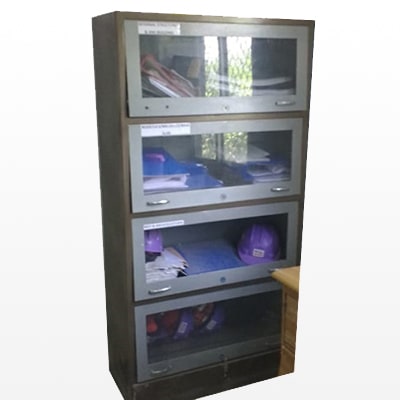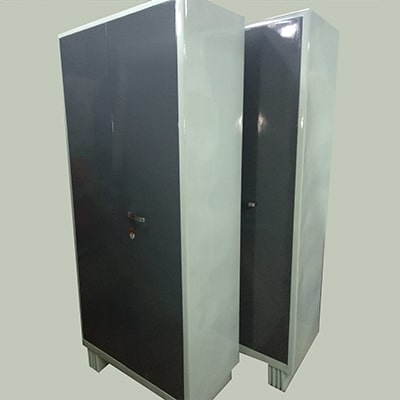 Eastern Commercial's Almirah and Cabinets are designed to be practical and functional, while also being aesthetically pleasing. The company understands that furniture is an important part of any space, and therefore puts a great deal of effort into ensuring that its products are not only functional but also look great. The chairs that the company produces are ergonomically designed to provide maximum comfort, making them ideal for office spaces, homes and other environments where people spend extended periods of time sitting.
In conclusion, Eastern Commercial is a reputable company that has made a name for itself in the steel industry. Its focus on quality, innovation and customer satisfaction has helped it establish a strong foothold in the West Bengal market. With its sights set on the Indian market, the company is poised for rapid growth in the years to come. Its range of high-quality products including Almirah, Cabinets and chairs are sure to meet the evolving needs of customers and cement its position as a major player in the industry.
For bulk order click here