Eastern Commercial an almirah manufacturer is a company that specializes in the production of almirahs, which are commonly used in India and other countries for storing clothing, household items, and other personal belongings. Almirahs come in various sizes and designs, and can be made of materials such as metal, wood, and plastic.
We at Eastern Commercialoffer a wide range of almirahs, from traditional wooden designs to modern metal or plastic model. We use state-of-the-art technology and equipment to produce high-quality, durable almirahs that meet the needs and preferences of their customers.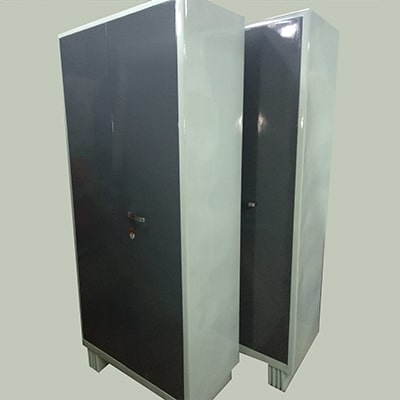 When choosing an almirah manufacturer, it is important to consider factors such as the quality of the materials used, the level of customer service, and the price of the almirahs an we are "The best in Industry of Almirah Manufacturing. " We also offer customization services, allowing customers to choose the design, size, and color of the almirahs to suit your needs.
In conclusion, almirah manufacturers play a crucial role in meeting the storage needs of households and businesses. With a wide range of options and customization services, it is important to choose Eastern Commercial as we offer high-quality products and excellent customer service.